The Scheduling Standards Consortium (SSC) believes in recognizing and celebrating the trailblazers who are driving innovation and efficiency in the freight industry. That's why we're excited to introduce our new badges, designed to distinguish industry participants actively contributing to the development and adoption of scheduling API standards.
Innovator Badge Application
The Innovator Badge is a mark of distinction awarded to companies that actively support or contribute to the creation of scheduling API standards or the SSC itself. Innovators play a pivotal role in shaping the future of the industry by sharing their expertise, insights, and resources. When the industry sees this badge, they know they're partnering with a forward-thinking organization committed to change.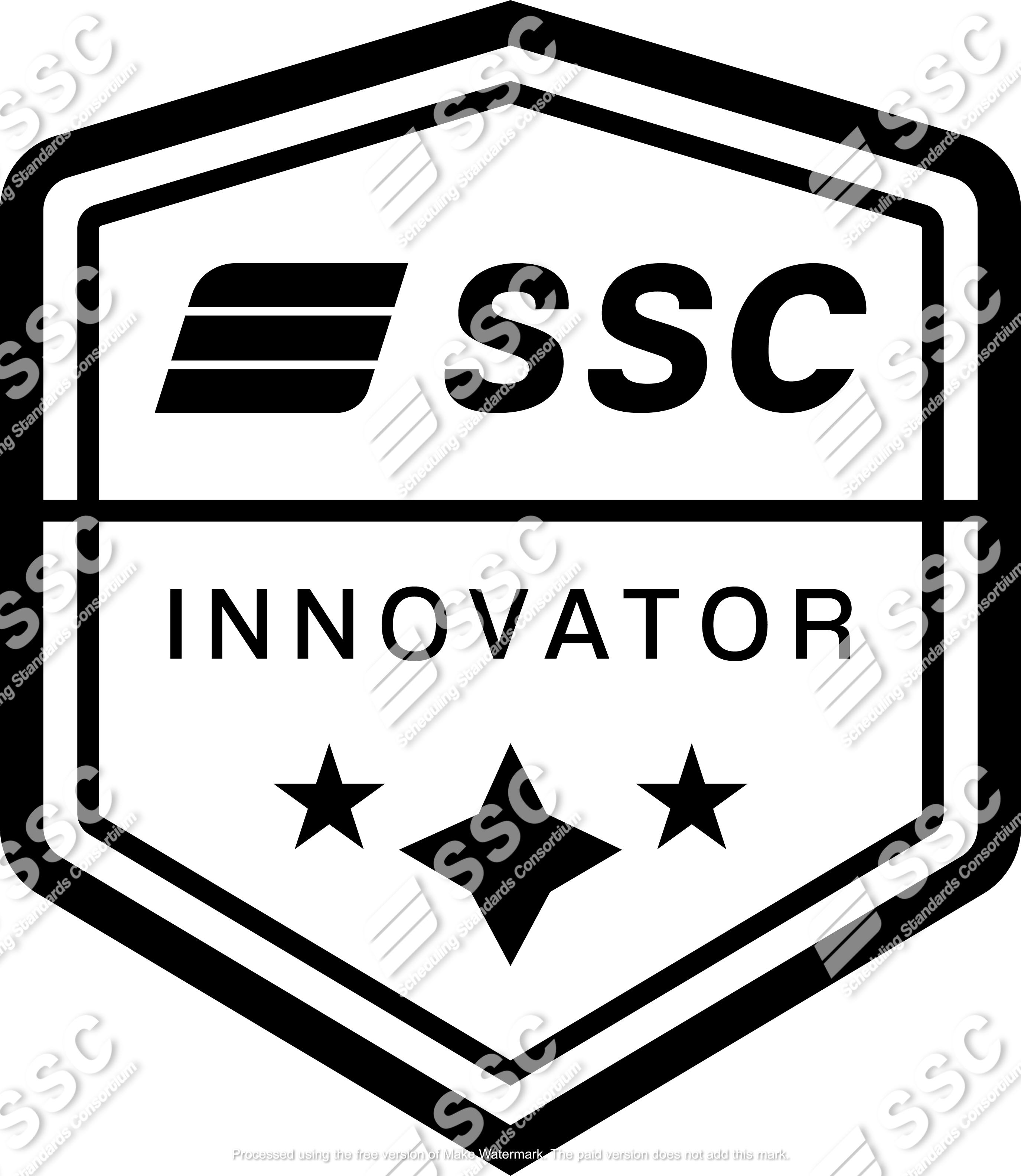 Early Adopter Badge Application
TMS (Transportation Management System) companies that commit to integrating the SSC Standards into their products by mid 2024 are eligible for the Early Adopter badge. These visionary organizations demonstrate their dedication to fostering industry-wide improvements and efficiencies. When shippers spot an early adopter badge, they know they are partnering with an organization who is actively shaping the future of logistics.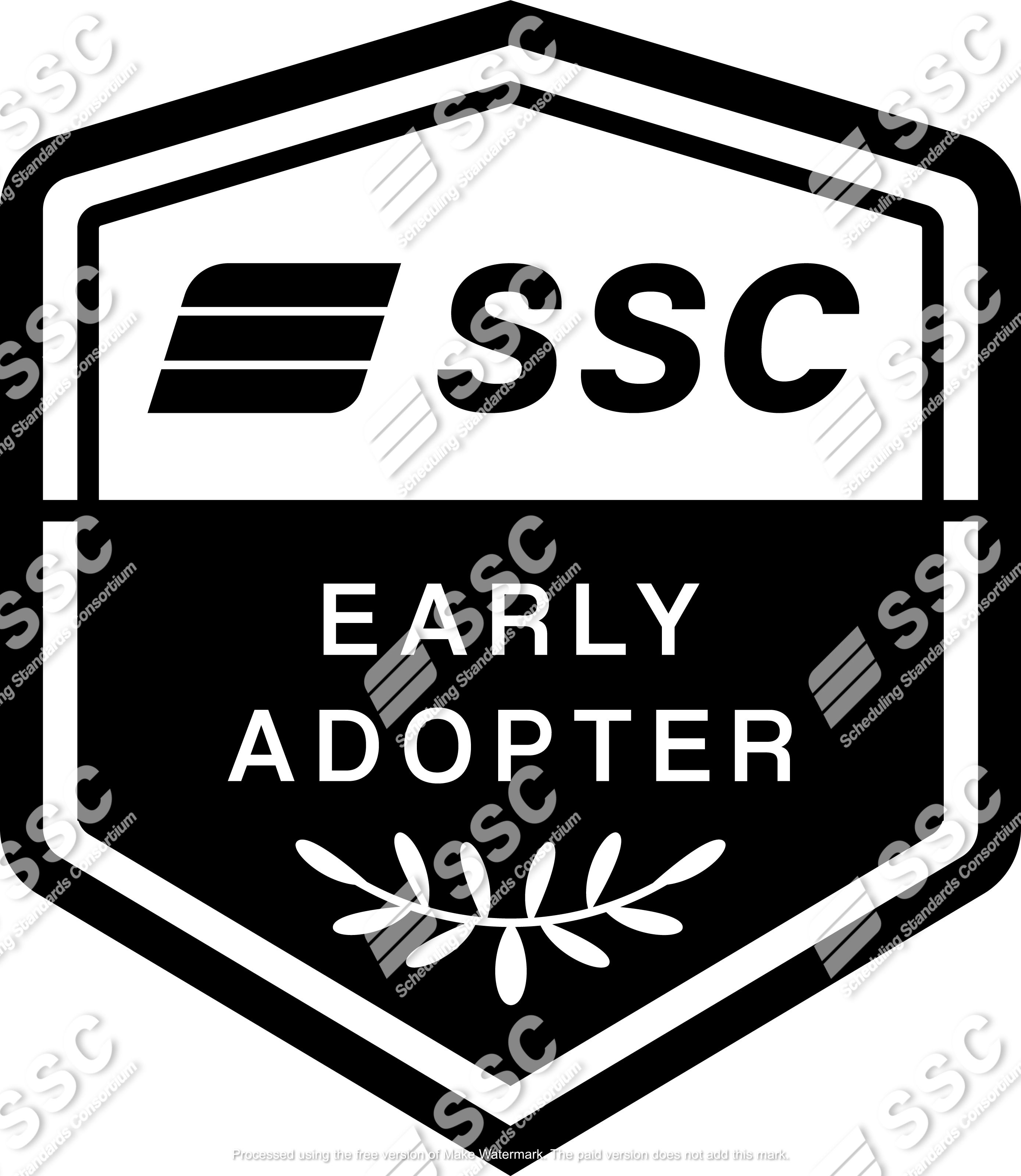 The supply chain is fragmented.
All Contents Copyright © 2023, J.B. Hunt Transport, Inc. (except where otherwise noted). All rights reserved. All text, images, graphics, animation, videos, music, sounds and other materials on the Site are subject to the copyrights and other intellectual property rights of J.B. Hunt Transport, Inc. Notwithstanding the foregoing, copyrights and intellectual property rights of certain materials on the Site may be owned by another person or entity if so indicated within or adjacent to such materials. J.B. Hunt Transport, Inc. owns the copyrights in the selection, coordination, and arrangement of the materials on this site. These materials may not be copied for commercial use or distribution, nor may these materials be modified or reposted to other sites.